Products
We've got you covered from the beginning until the end.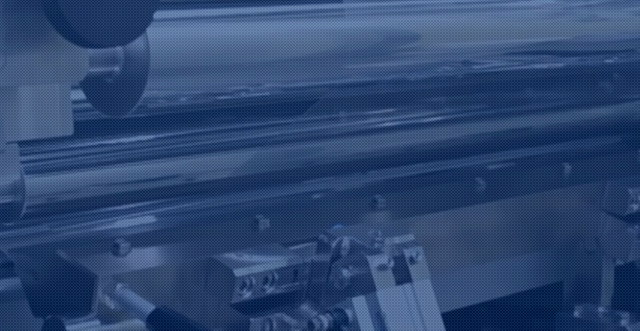 We can create any kind of machine as you like.
Coating operation depends on setting parameter and machine accuracy.
We will provide you your optimized model to meet your environment, purpose and budget.
And, we have line-ups for standard models as an entry machine which you can choose the options.