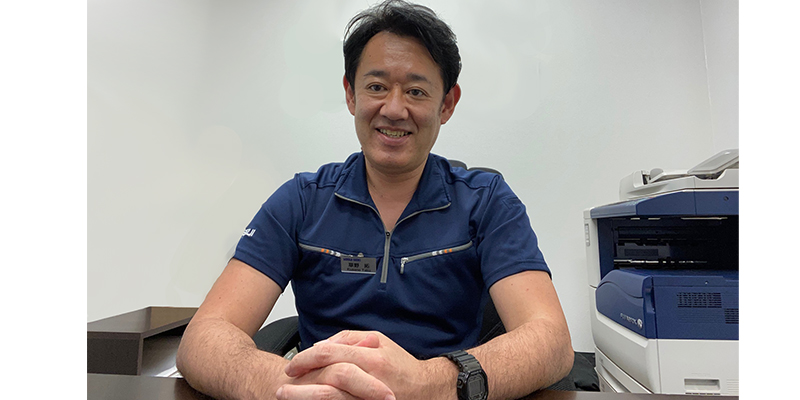 Consulting to Development, Custom Coater Design & Manufacturing to Maintenance, Yasui Seiki Continues to Offer Unrivaled Coating Support
As a precision coating technology consultant, developer, and coating machine designer and manufacturer, Yasui Seiki spent the last 40 years developing precision coating technologies for ultra thin, submicron coatings essential for state-of-the-art products.
Our patented MICROGRAVURE™ and slot die coating technologies are critical to industries such as polymer science, electronics, photonics, batteries and capacitors, and they have been playing key roles in Japan and other Asian countries for many decades.
What sets us apart from other coating machine manufacturers is that we have our own coating R&D centers (Labo and Omura Research Center) in Japan where we conduct R&D projects in collaboration with major Japanese corporations and universities alike. All findings from the R&D centers are directly reflected to the design of our coating machines. We have also developed our own set of validation and verification procedures for coating machines, which results in one-of-a-kind, well-orchestrated custom coating machines with unique components.
Yasui Seiki is not just a coating machine manufacturer; we are inventors of new technologies – MICROGRAVURE™, tungsten carbide lip slot die, and superheated steam dryers, to name a few. Yasui Seiki produces most of the precision parts in-house, machined to within 1/1000th of a millimeter. We pay attention to details, and we pay attention to the harmony of the entire coating machine. This is where Yasui Seiki's know-how shines vividly. We don't just assemble parts; we make them work together to manifest precision no one else can.